About Us
NAVboys has been setup to better serve the gliding community with the best of breed products fully supported with honest and practical advice. We are responding to a growing need within the gliding community for support and advice for the new and improved instruments and planning tools available for your glider. With the increasing regulation, annual changes to airspace, turn points and navigation software, we believe there is a better way. Spending half the season getting your gliding kit updated or worse, flying with out of date software, firmware, airspace and turn points could seriously spoil your day.
Our website will be updated regularly with all of the latest and best equipment but to keep you bang up to date, why not register with our newsletter. We won't "Spam" you to death but will keep you informed of what's new, what needs updating, when and more importantly, how.
You don't need to wait for the newsletter, why not give one of us a call or drop us a line and we will do our best to advise and help.
Have a great season and fly safe
The NAVboys Team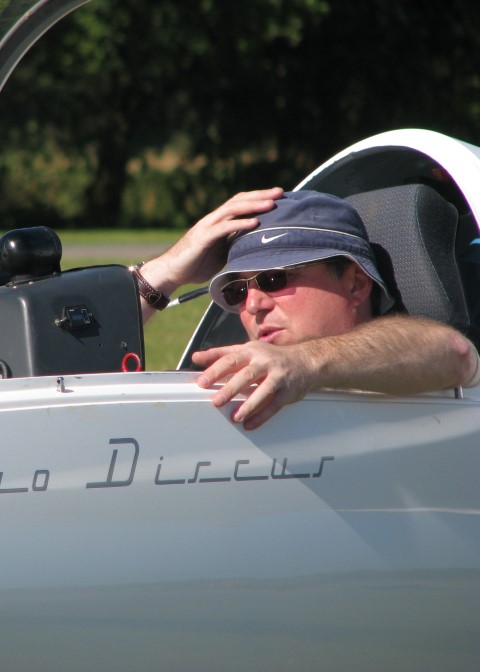 Shaun Lapworth
Phone +44 7973 748063
Email shaun@navboys.com
Shaun has been gliding for 14 years, has all three diamonds and is a keen club and Nationals pilot. With a background in IT and an interest in navigation, starting a gliding business seemed to be a natural choice. Shaun fly's from Lasham but also likes to fly in South Africa where he holds the 500km British and Continental record at 175kph.
Pricing Policy
You will see in each product page all of the prices are in UK pounds. All prices are inclusive of VAT. If you wish to pay in Euro then there is a currency selector on the right hand side of every page, just change this to Euro and the site will change. The Euro prices also include VAT.

Discount policy
Everyone likes a deal and we are no exception. The best deal being of course great service and support! We are also working very hard with each of the manufacturers to come up with innovative ways of making any purchase really good value so please look out for our regular special offers, combination deals and our trade in deals.